Create a set of illustrative icons to be applied for effective use in an animal conservation campaign.
Represent the gradual extinction of our planets wildlife, through bold imagery and the stark, unsettling truth.
​​​​​​​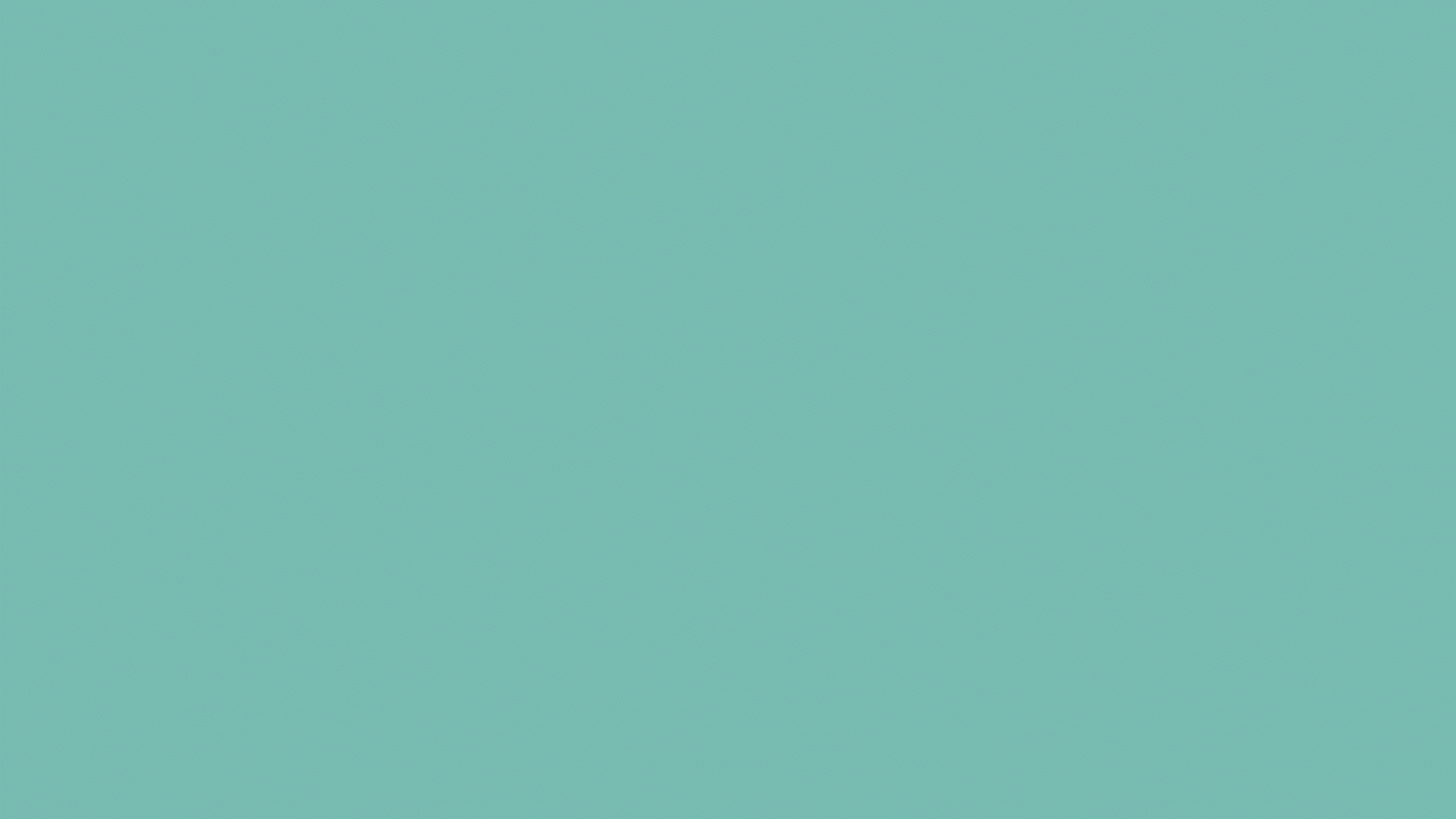 I thought a stripped back, Swiss design would be perfect to represent the scarcity of our endangered species, focusing on the beauty of the wildlife; whilst using minimal, yet bold and informative text to enhance the message.​​​​​​​
​​​​​​​
The designs for the icons were made to be simple, yet elegant, along with repeating shapes to make them visually familiar and to remind people that we are all intrinsically connected...